Plumbing services based in Bromley
Offering plumbing services throughout Lewisham, Greenwich, Bickley, Chislehurst, Westerham, Petts Wood and Orpington
Based in Bromley, we offer our comprehensive range of plumbing services throughout the surrounding area. This includes, but is not limited to Lewisham, Greenwich, Bickley, Chislehurst, Westerham, Petts Wood and Orpington. To get in touch, please give us a call on 0208 851 6100 or send us a message through the contact form on our website.
Our comprehensive range of plumbing services
If water runs through it, we'll be able to help! Our team of highly reliable and professional plumbers will be able to fit & install or repair the below products:
Showers / Power showers / Electric Showers / Enclosures / Trays
Shower Pumps / House Pumps / Negative Head Pumps
Toilets / Toilet Seats /Saniflo Macerators / Siphons / Drop Valves / Douches
Baths / Whirl Pool Baths / Air Jetted Baths
Basins / Pedestals / Semi Pedestals / Wall Hung
Washing Machines / Dishwashers / Sinks / Waste Disposal Units
Water Softeners / Lime Scale Reducers
Taps / Mixers / Ball Valves / Electric instantaneous Units
Above Ground Sanitation / Soil Stacks / Garden Taps
New Water Mains Installed To MDP Pipe
Cold Water Storage Tanks / Hot Water Cylinders / Immersion Heaters / F & E Tanks
Un-Vented Hot Water Cylinders / Expansion Vessels
Vented Hot Water cylinders Direct Or Indirect
Burst / Leaking Pipes / Over Flows
Pipe Freezing Service Available / Sterilization Of Cold Water Storage Tanks
Blocked Drains / Gulleys / Toilets / Sinks / Basins / Baths / Jetted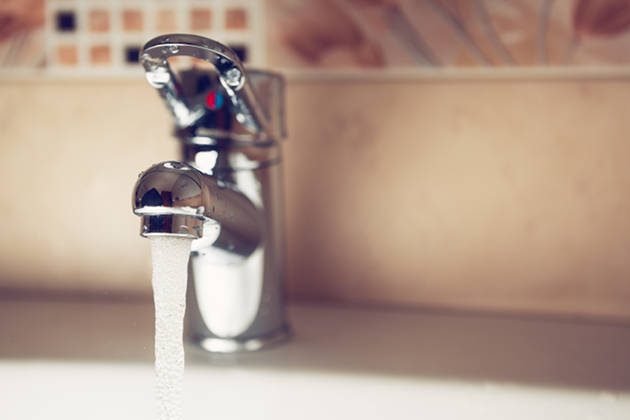 Interested in the plumbing services we offer? Contact us
If you are looking for a professional and reliable plumber, please do hesitate in contacting us today! We are able to offer a fantastic service at excellent value.
To get in touch, please give us a call on 0208 851 6100 for free or use our contact form to send us a message. We will respond to your enquiry at the earliest possible convenience.